Tutorial: How to use Miraglo with DR's Secret Cleanser 1 for glowing skin
Exfoliating regularly helps your skin care products work better.
Learn how to pair Miraglo with Cleanser 1 for safe and easy exfoliation.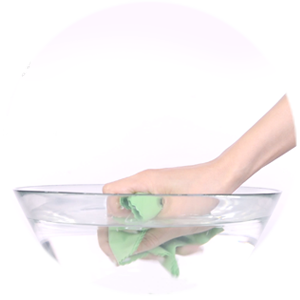 STEP 1
Rinse Miraglo Face before use.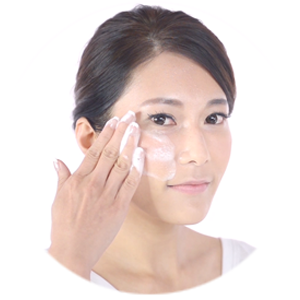 STEP 2
Spread cleanser foam over the entire face.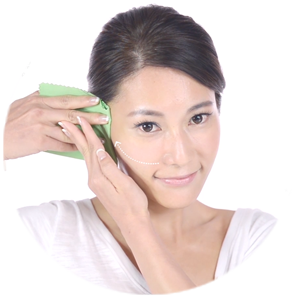 STEP 3
Massage gently with Miraglo Face in circular or upward-lifting strokes.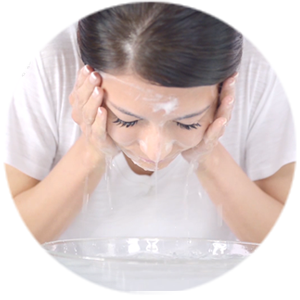 STEP 4
Rinse face thoroughly. Follow with your normal skin care routine.
Suggested Routine:
Use 2 to 3 times a week for normal or oily skin and 1 to 2 times monthly for sensitive skin